FAROS WALK-IN CENTER AND SHELTER
A church community volunteered side by side with anarchists in Athens in 2015. People from the church then created a walk-in center for refugees and a shelter for unaccompanied minors, and the NGO Faros was born. Read how one small community is making a big difference:
Interviews by Talitha Brauer and Natalia O'Hara • Edited by Becca Ashton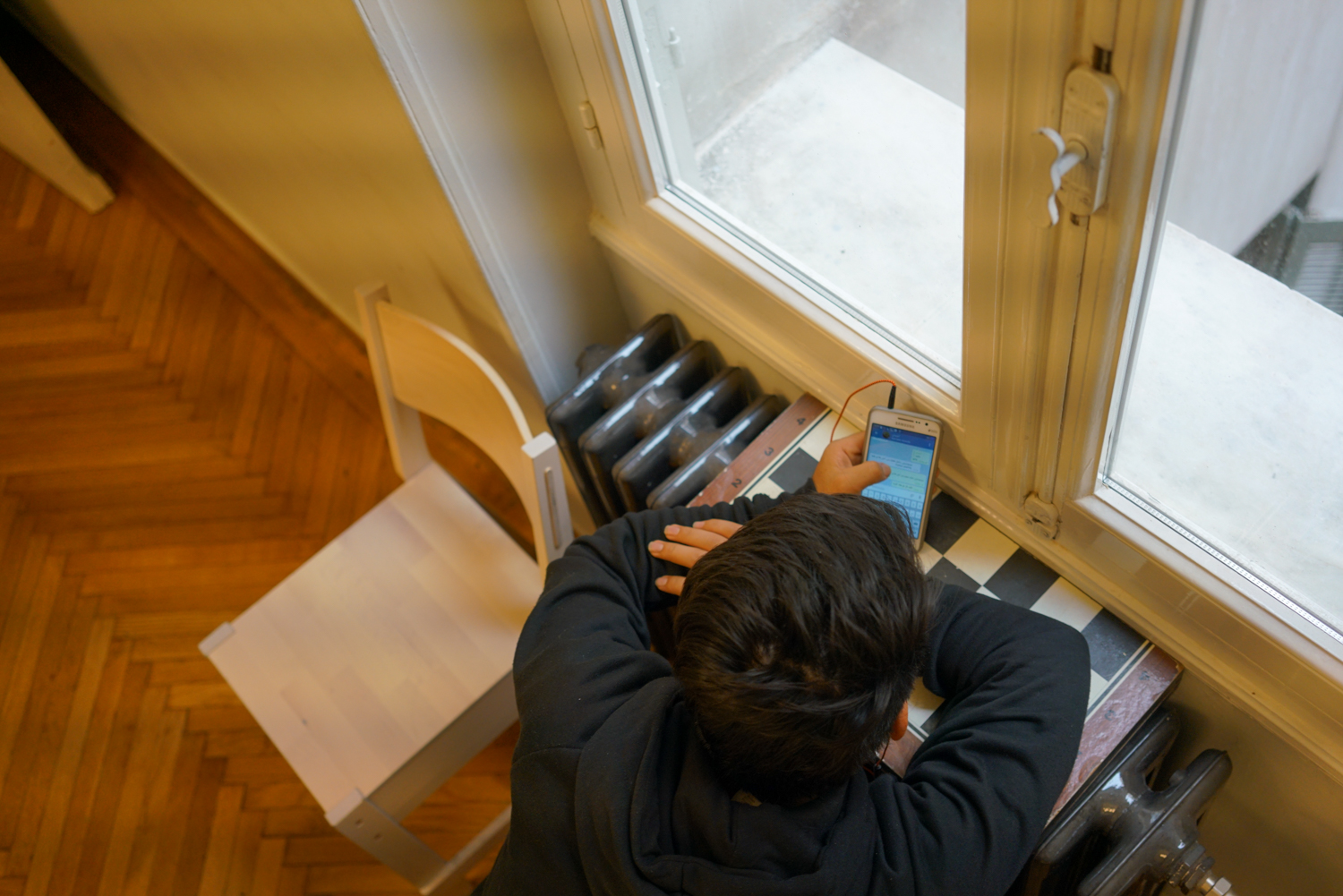 With two walk-in centers off Victoria Square, support for refugees in Ellinikos camp (2015-2016) plus the home for unaccompanied minors, Faros grew from having a staff of 5 to 40 full & part-time employees, as well as many volunteers who help out with education, workshops and activities.
What began as a crisis response continued as an ongoing service to meet the needs of unaccompanied minors and other vulnerable refugees in Athens.
In the walk-in centers, Faros staff offers support and integration services for women and children, as well identifying at-risk youth traveling alone. These children can then receive support and protection a few streets over at the home for unaccompanied minors.